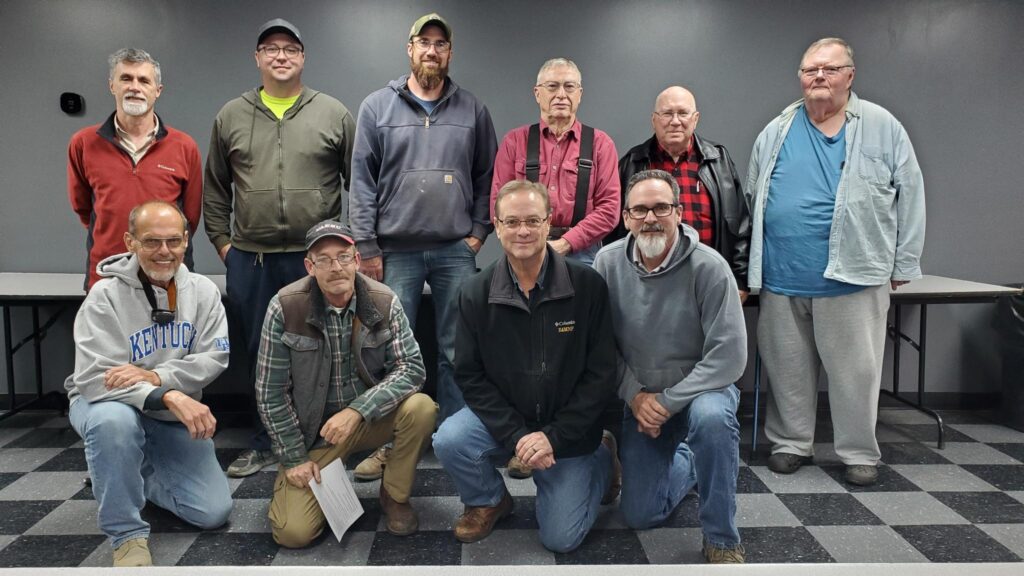 It was excellent to see everyone at the club meeting yesterday. We missed all of you that weren't able to make it.
Hamvention is a 2 weeks from the day of this writing. It looks like club attendance will be a large majority of our club. Most will be traveling to Xenia, Ohio on Saturday, May 20th and returning the same evening.
Thanks to everyone for being a great club. It is a pleasure to have great friends to share in our hobby.