Thanks to all who attended the Gateway Amateur Radio Club monthly meeting!
Jesse, N4JES gave an intro to digital modes including DStar, DMR, and Fusion. Hopefully we will have overcome some of the beginner's learning obstacles that we all face in the complex world of digital operation.
We had 17 people show up for 3 hours of broad spanning information. Digital has a steep learning curve for most, and, hopefully we will hear more hams on the digital modes.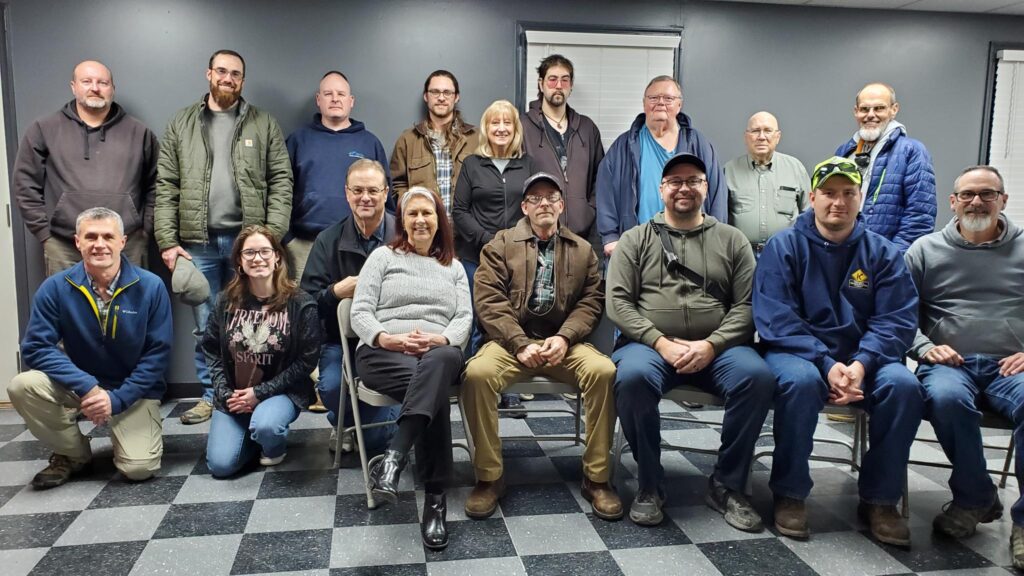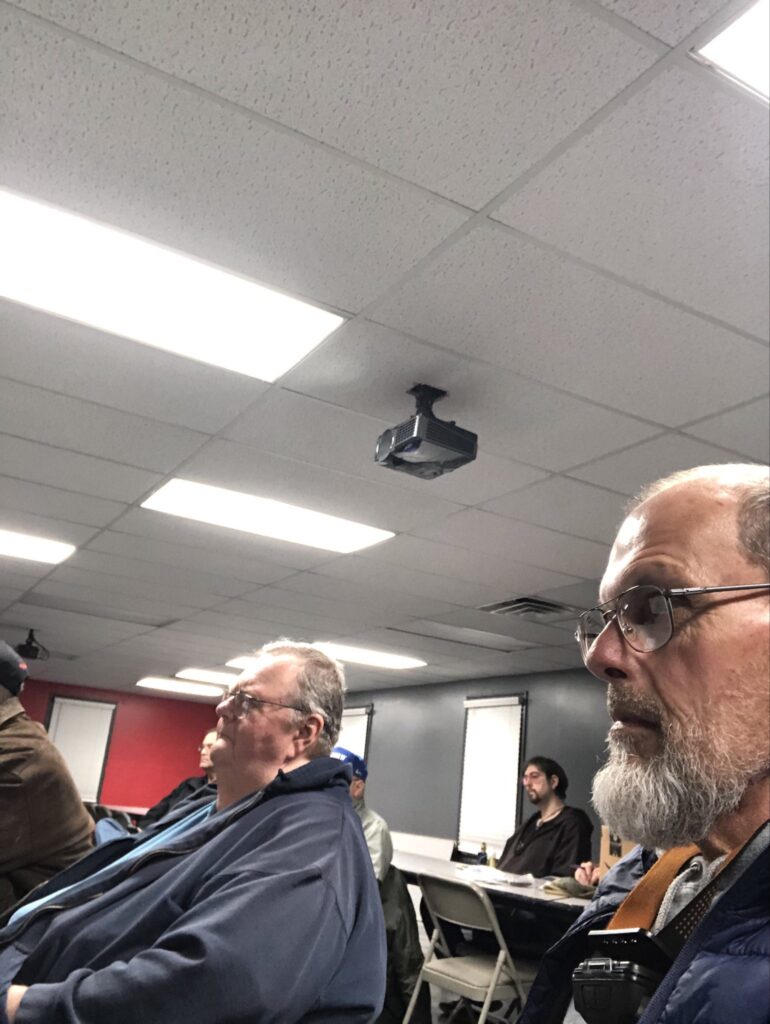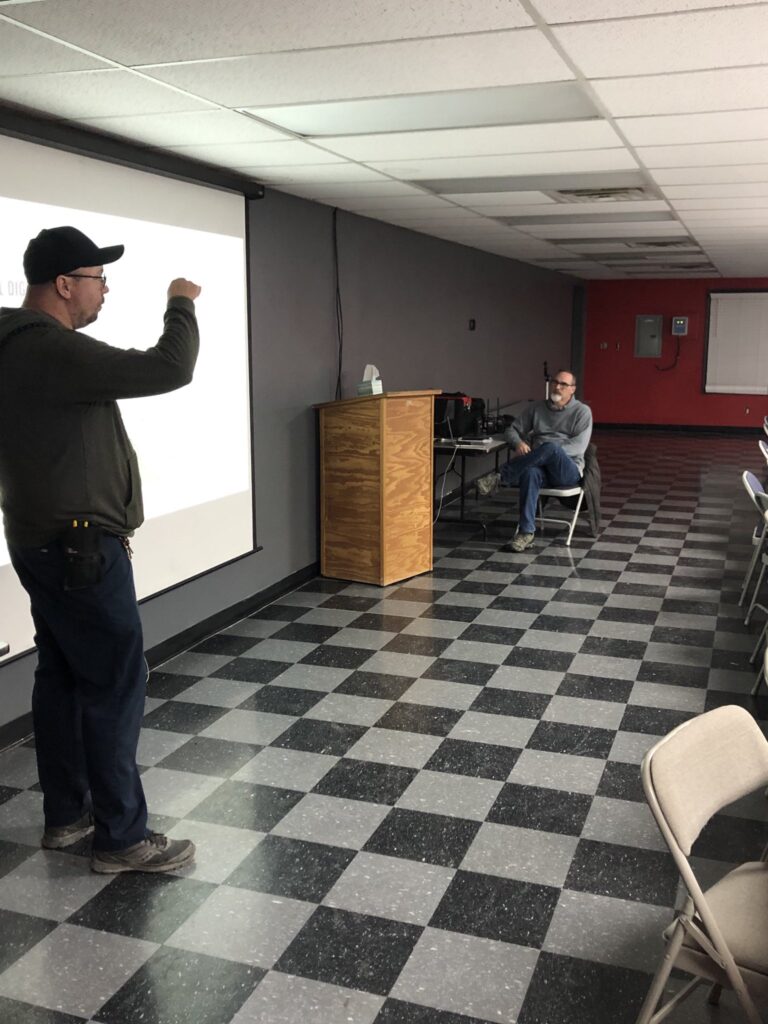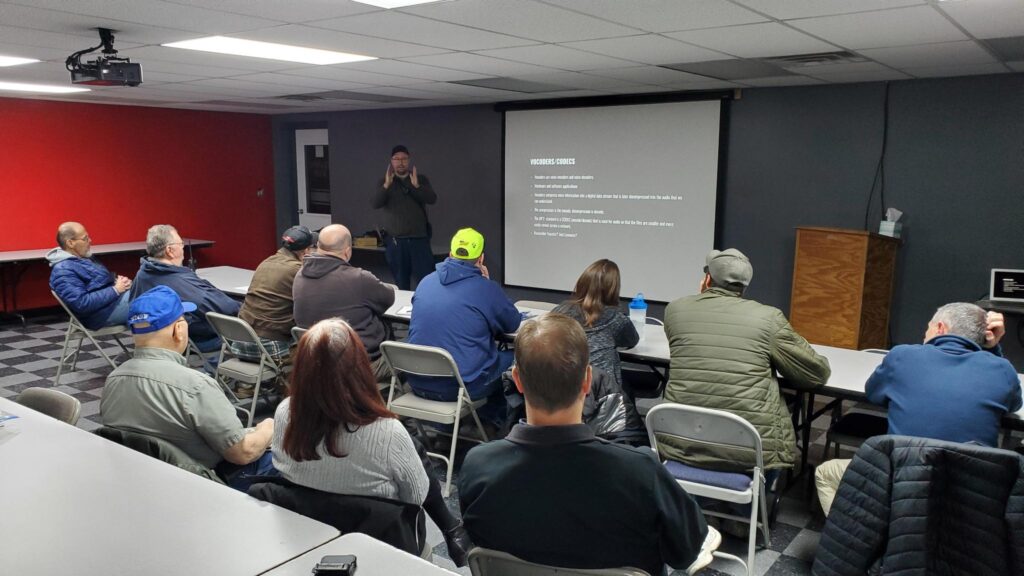 To view the presentation slides, click the button below.
Please go to the front page and sign up for the newsletter.
The NEXT MEETING page has been updated to reflect the March 6 meeting.
Our net control roster is filled for a month! Thanks to all who have signed up. if you would like to be net control for one of our weekly nets, Sign Up! Let me know what date(s) you would like to participate.
As always, thanks for everything you all do for ham radio and thanks for reading.