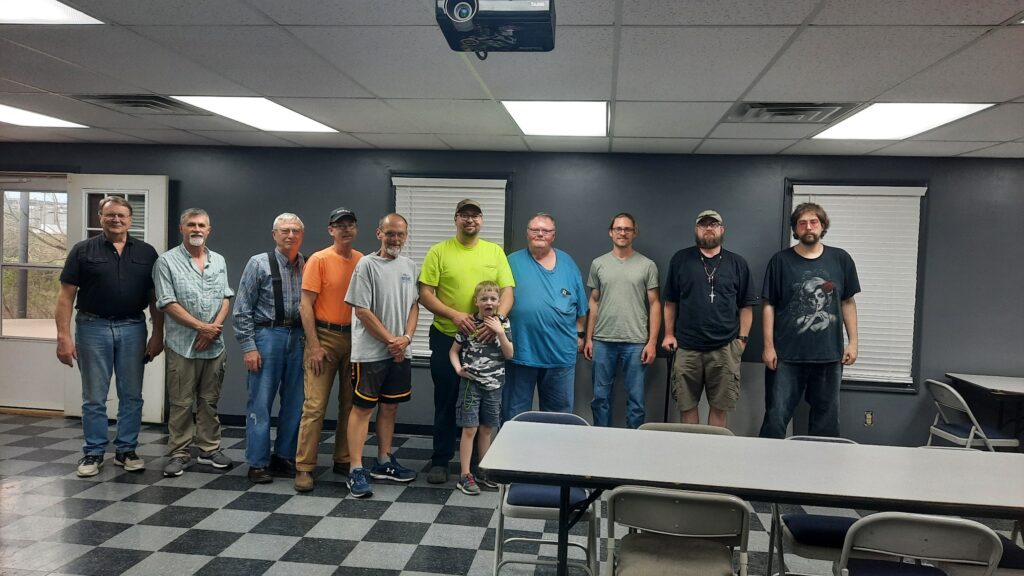 We had a good (and short) meeting this past Wednesday.
We talked about Hamvention. Everyone attending the meeting showed and interest in attending Hamvention in Xenia, OH. The popular thought was to drive up on Saturday, May 20th, spend the day and return home the same day. Hamvention occurs once a year. This years dates are May 19th-21st. You can visit https://hamvention.org/ for more details.
We had a brief on the prior Monday BARS meeting. Ron Malinowski, WX4GPS, gave a presentation on weather related emergency communications at the Bluegrass Amateur Radio Society's April meeting. We centered around the question, how does the Gateway Amateur Radio Club fit into the weather emergency communications scheme and what might we do locally? Please kick the topic around and bring your thoughts to the next meeting.
The meeting was short due to severe weather that arrived during the meeting. Imagine that.
Thanks for reading.